Anechoic / NVH Test Chamber
Anechoic Chambers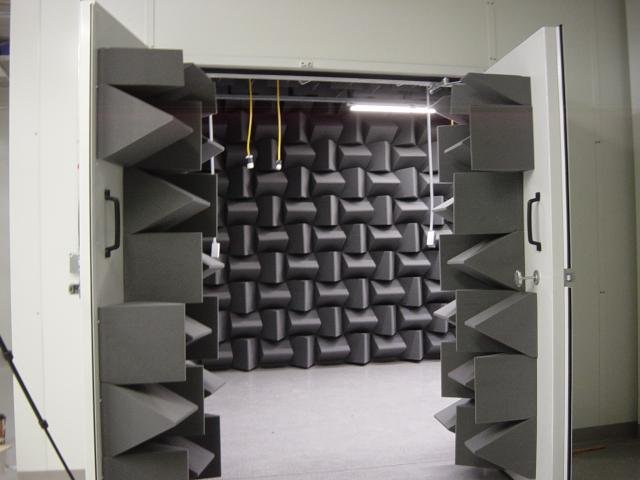 Ecotone Systems is is Leading Manufacturers of Anechoic nvh test chambers / Anechoic Chambers for Noise, Vibration in Noida Delhi India – Designers, Developers of NVH Test Facilities.
Reverbration Chamber
ECOTONE™ Provides Design Consultancy and also take Trunkey projects of Reverberation Chamber. These chambers are needed to test characterization of the acoustical properties of materials. These chambers are useful to test STL / NRC performance of acoustic material
Noise Test Booth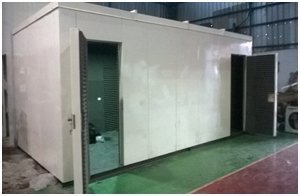 ECOTONE™ Provided Noise Test Booth / Chamber to check performance of quality, noise and vibrations (airborne and structural). The primary function of these booth / chamber is to control the ambient noise and increase the accuracy of intensity measurement by reducing sound reflections.
Anechoic Wedge
ECOTONE™ PU Foam Anechoic Wedge – PU Foam Anechoic Wedges are made out of from PU Foam , Grey color, 32 D FR low density polyurethane foam .Tested from ARAI for Random Incidence Sound Absorption Coefficient (RISAC) as per IS-8225/ ISO – 354 standards & also tested for flammability test as per UL 94-1998; clause 12 , HF- 1Class